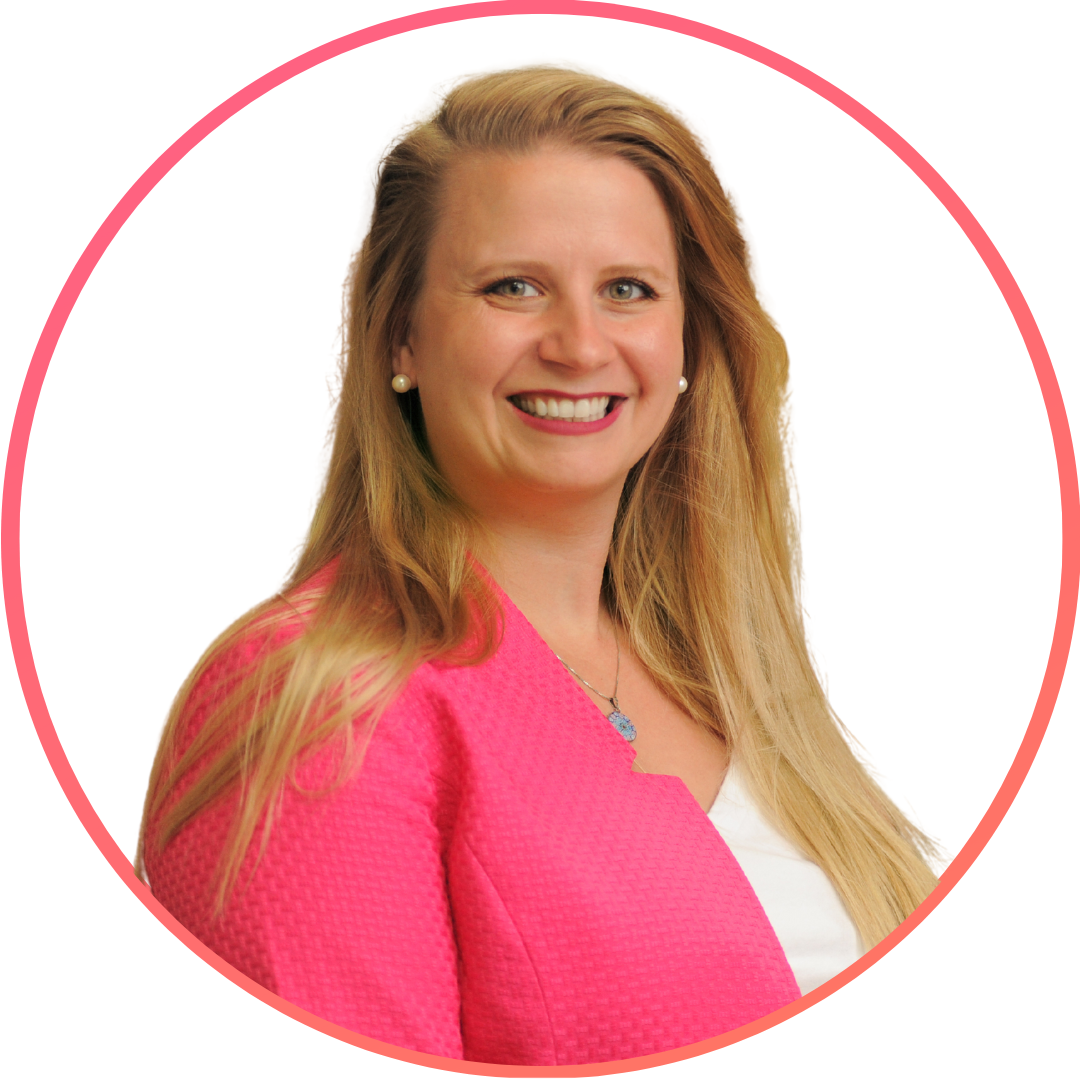 Hi there.
I'm Elyse Haines.
Pleased to meet you.
I partner with small business owners to grow their businesses through smart marketing strategies. With over a decade of marketing experience and familiarity with all types of martech systems, my clients count on me for strategic and tactical know-how. Together, we'll leverage best practice marketing to reach your revenue goals in memorable, and ultimately effective, ways.
Ready to discover if Bright Oath Marketing is the right fit for your small business?
Fractional marketing services that work for your small business 24/7.
Your budget isn't limitless. And neither is your time. You want to implement the best marketing strategies to reach your business goals, but which marketing activities will make the biggest impact? And further still, you'll need a diverse set of skills to put those plans into action.
Business owners count on Bright Oath Marketing as their partner. Services include:
— Annual Marketing Plans: From realistic goal-setting to a competitor audit to content and keyword strategy, an annual marketing plan will outline your next best steps to reach your business objectives.
— Website Audits: Your website is your most important digital marketing asset. An action plan for updating your website will keep visitors engaged, and ultimately convert them into customers.
— Sales and Marketing Integration: These two growth champions are often at odds. Let's yoke your marketing and sales teams, so that they pull your business towards new growth, together.
— Email Marketing: Want to retain and up-sell your current clients? Looking for ways to turn your prospects into paying customers? Email marketing is the solution.
— CRM Administration: Are you managing your customers and prospects on excel spreadsheets or even worse — a rolodex? Let's find the right database that will integrate with your other martech and provide key insights into your audiences
— Webinars and Digital Events: A professionally produced webinar is a top lead-generator for many B2B small businesses. Sharing your knowledge to an engaged audience from the comfort of your own home — what's not to love?
— Marketing Campaigns Implementation: From landing pages to tradeshows, branded premium items to emails, we'll craft the right message for the right audience in the right channel.
— And more!
If marketing is the solution to your business problem, let's connect.
Why Bright Oath Marketing
Good marketing is BRIGHT.
Eager; clever; positive; ready to delight prospects and customers alike at a moment's notice. Its sunny disposition laughs without fear of the future, and invites you to take part in its joy.
All marketing is an OATH.
Promises made to your audiences that you fulfill at every stage of the buyer's journey. By being forthright throughout each communication, you're testifying to your own trustworthiness and building a loyal, committed clientele.
If your small business is in need of this type of marketing, let's talk.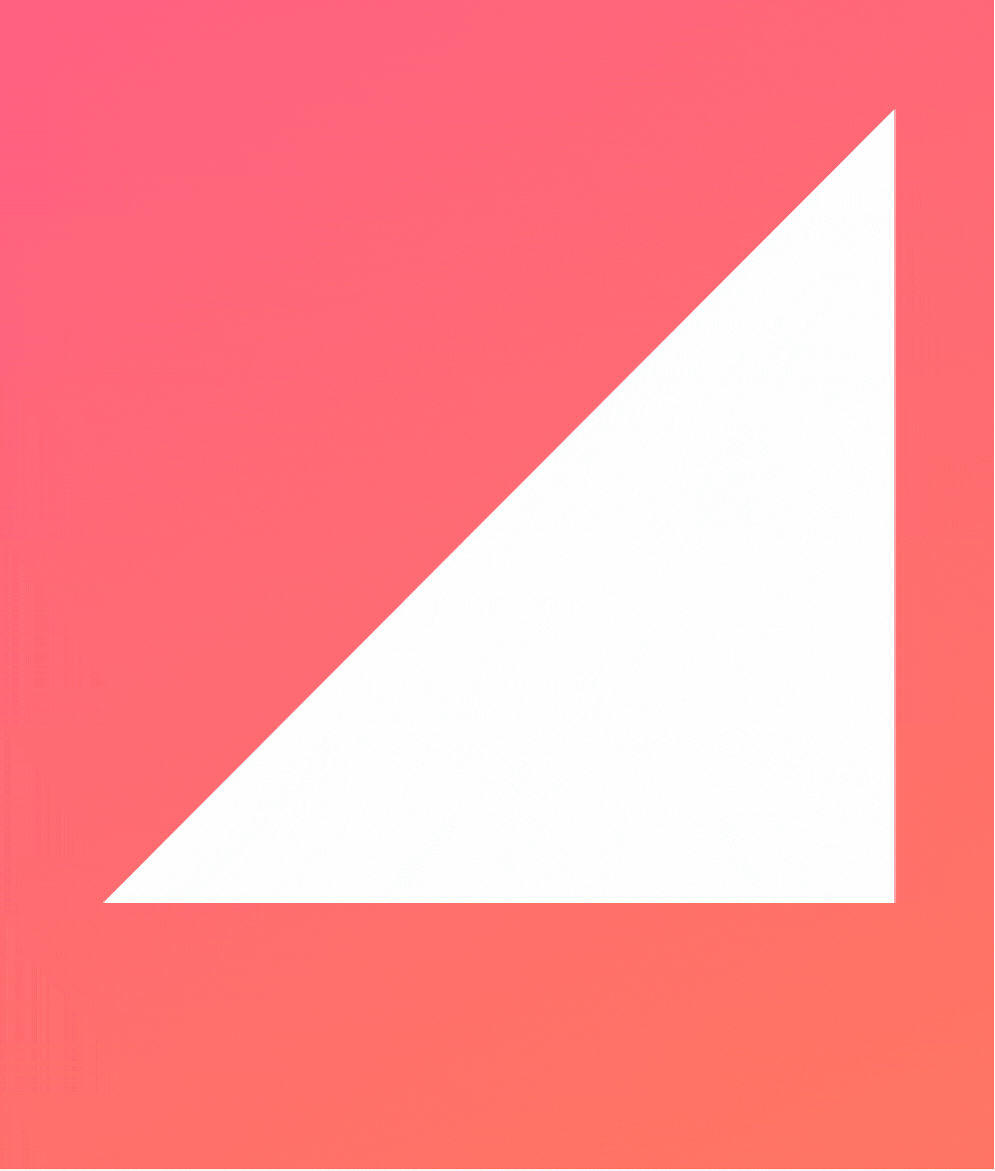 Small Business Clients Served
Bright Oath Marketing has worked with small businesses in a variety of industries. While their product offerings vary greatly, these businesses all have one thing in common: the need for expert marketing strategies and implementation tailored to meet their budgets and goals.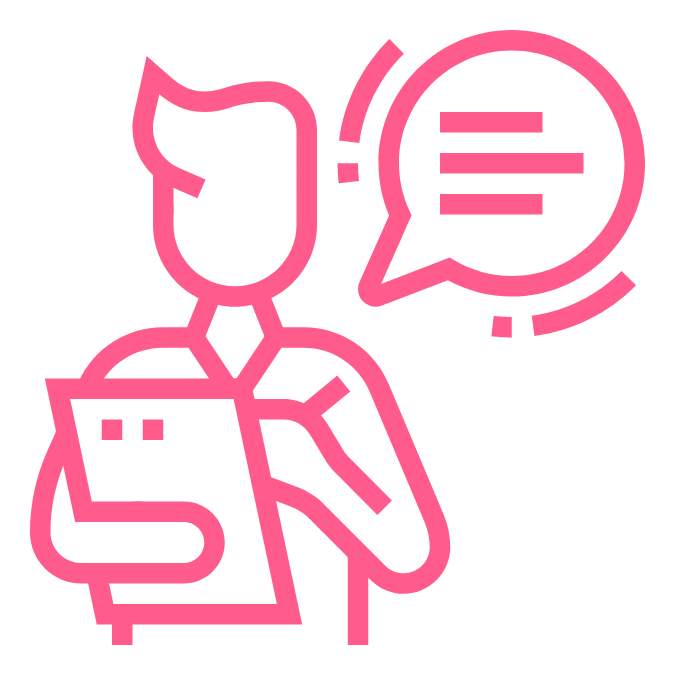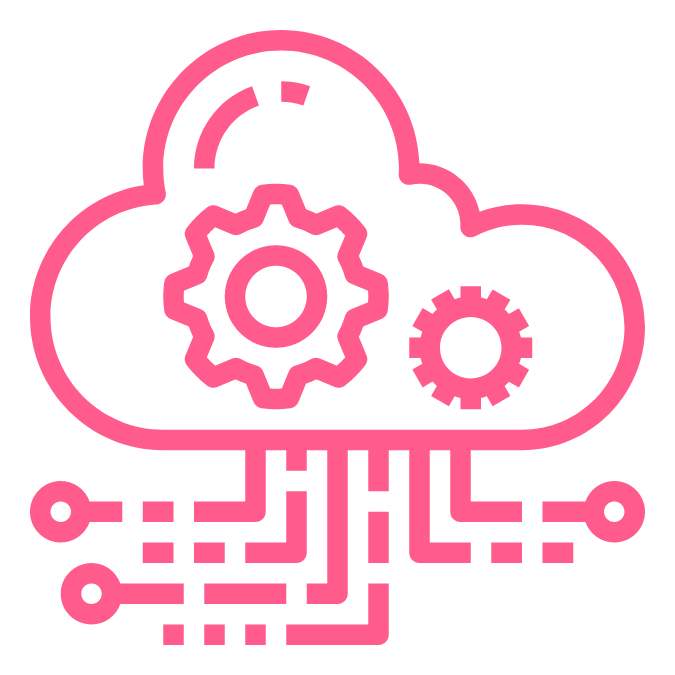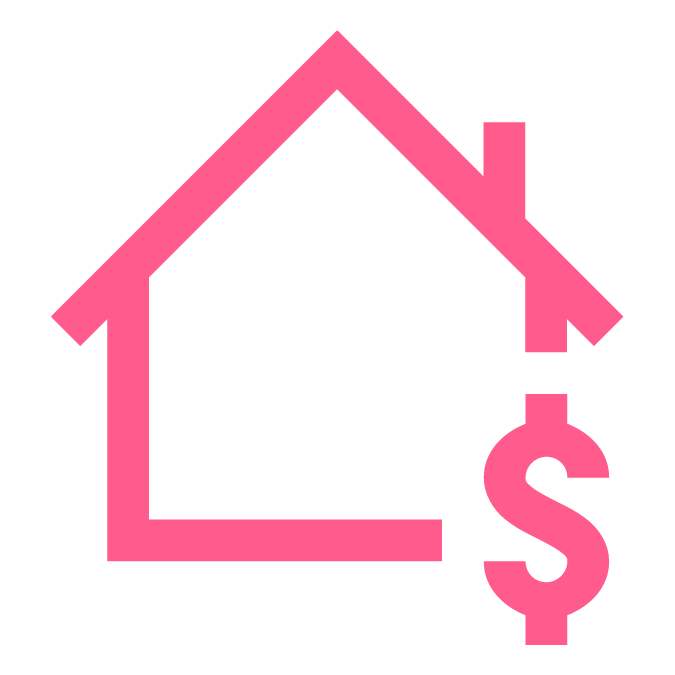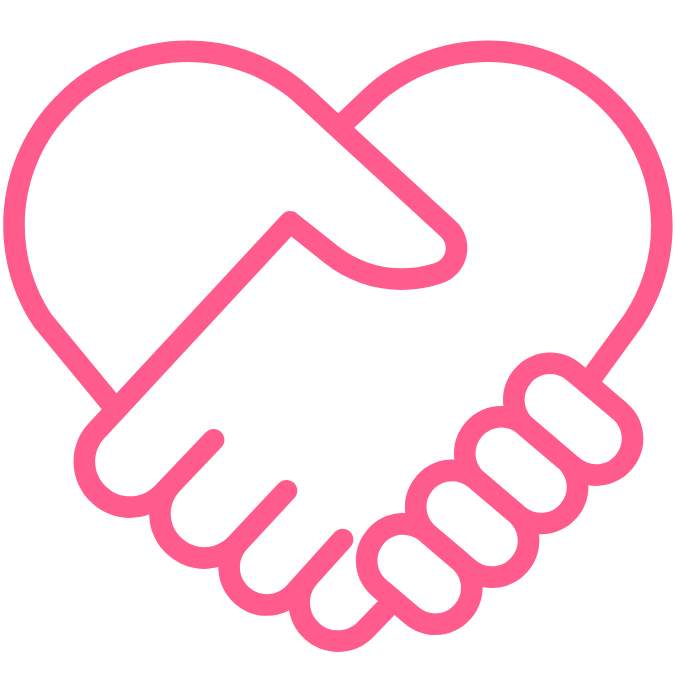 People
Just like the cornerstone of real estate is location, marketing centers around people, people, people. Let me help you develop your customer personas, build relationships with your community, and create engaging content to transform your buyers into brand advocates.
Content
Pithy, witty, technical, or detailed — good content leans into your brand and leverages what your key prospects want to know. Could your website be reused by any competitor? Is your content lacking personality and persuasion? I have red pencils at the ready.
Systems
HubSpot, WordPress, Salesforce, Wix, Workamajig, Trello, Visme — I've worked in so many content, data, and project management systems, even a new one won't be new for long. Let's pinpoint the best tools to reach your marketing goals.
Marketing is all about revenue.
Or at least it should be.
Clever brand campaigns, inbound tactics, and SEO strategies don't matter if they aren't increasing your bottom line. When managed correctly, there can be trackable correlation between your marketing efforts and new, retained, or upgraded customers.
If your marketing efforts seem to be an exercise in futility, it's time to find the right partner to reach your growth goals.